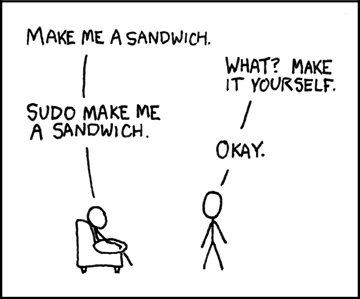 Visual C++ is annoying me and I haven't even started using it yet.
For analyzing Frotz, Eclipse worked like a charm. But for Frotz for Windows, I need Visual C++. The updater failed from two sources today. So tried uninstalling it so that I could then re-install it. That took me a long time. I'm not sure how much, but it was much longer than it should have been.
Being used to Linux, the uninstall process was painful. Instead of just typing something like sudo apt-get remove nameofprogram1 nameofprogram2, I had to uninstall each component of the program one by one. For some reason it was divided into lots of small parts. Then I had to wait until it asked me to confirm admin privileges. For each part. I wanted to do Windows programming because Windows is the de facto platform for games, but this is not making me like Windows more so far.